Eclectic Americana Folk
Soothing words and melodies that nourish the mind and body — through life's complicated tapestry.
Buy or stream it now:
Spotify
Apple Music
YouTube Music
Deezer
Qobuz
"Lady Nade is a special talent. There's a natural soulfulness in that voice, a woozy sense of wonder in that blending of roots music styles that suggests we're in the presence of potential greatness. Remember the name." —
"Love her voice - check her out" —
"With a sound of modern soul mixed with folk, she has one of the most unique and distinctive voices in British music today" —
"Lady Nade humbly explores life's many winding paths; her songs are journeys of emotional expression on which listeners are welcomed with open arms" —
Bandcamp

iTunes
Written during a global pandemic 'Willing' is a collection of stories of friendship, love and loneliness lost and found.
Bandcamp

iTunes
This album features a beautiful mix of genres, from the upbeat soul folk-pop that will have you dancing in seconds, to melodies that'll soften the hardest of hearts. Ever present through the album is Lady Nade's dash of roots and jazz, creating a layered cake of musical flavours and harmonies.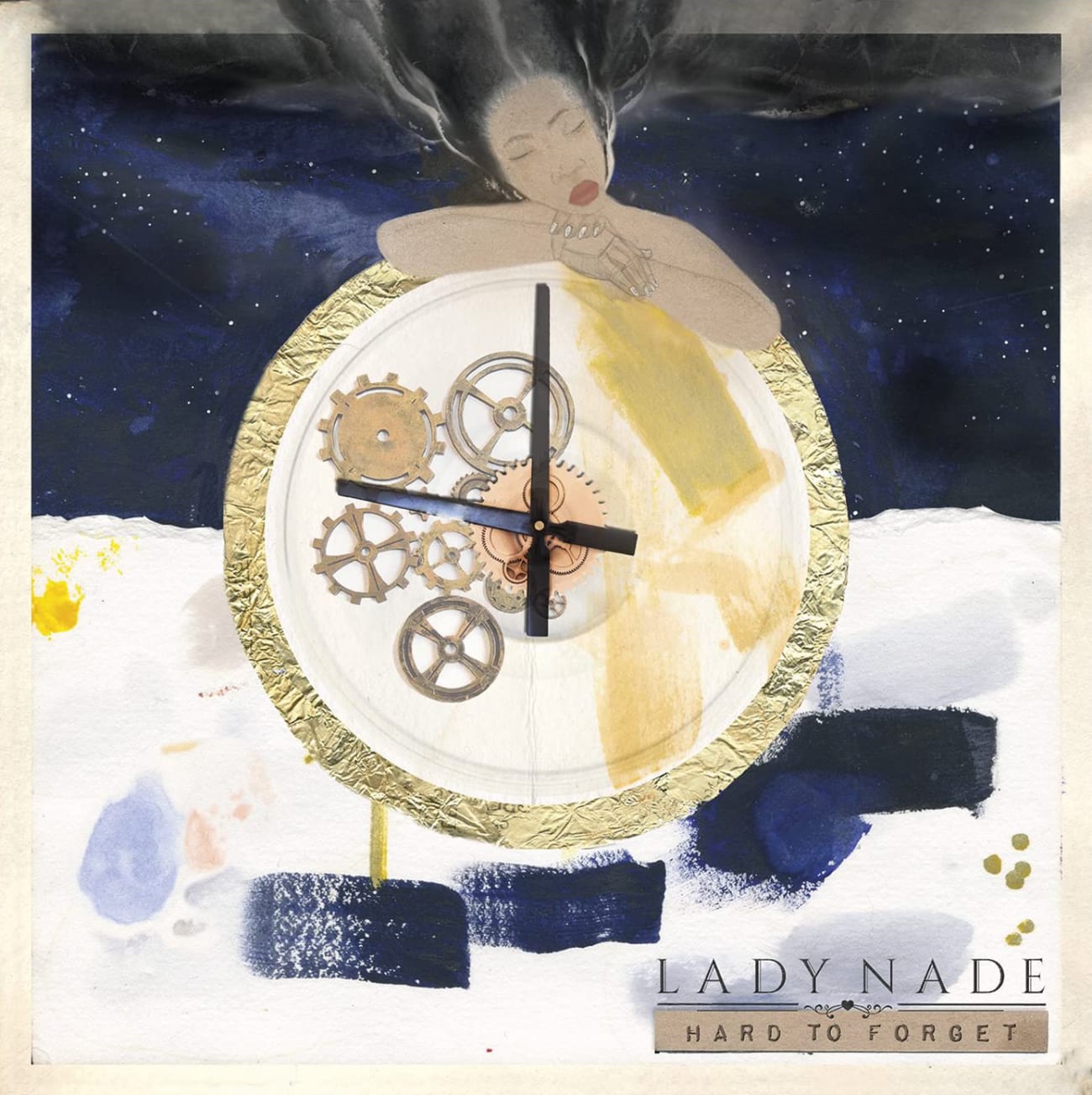 Bandcamp

iTunes
The album portrays personal emotions and relationships, that sometimes breakdown, fail, and perhaps fortunately, endure. You'll find yourself transported to places you have never been to, and you will feel nostalgic for times you have never had. The heart of Nade's debut album 'Hard to Forget' was lovingly crafted mostly in the kitchen. A dedicated food aficionado, Nade poured her creativity into every song, and lavished each with a recipe to match. The finished result is a deeply evocative and emotive album, filled with wonderful words that nourish both body and soul.
Subscribe to stay updated about my latest musical adventues, behind-the-scenes exclusives, and the subscribers-only 'Recipe of the Month'

If you're already subscribed and would like to unsubscribe, click

here

.
Gigs, Tours, and Events
For all the latest info on Lady Nade's live gigs, tours and other events, have a gander at the Live page.